If you're looking for a personalized boutique beauty experience you've found it. Holiday is one expert esthetician + one gorgeous spa studio in a suite of healers at the heart of Brookline Village.
So what is Holiday all about? At its core, it's about you. It's about walking in, taking a breath and feeling cared for.  Holiday holds space for you to explore soulful connection between your inner and outer charm. I love helping women embrace their true beauty and consider this my life's work.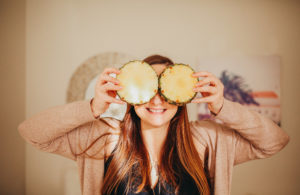 If you'd like to know a little more about me…
I grew up in woodsy New Hampshire with a whole buncha pets and a super creative + encouraging mom. I graduated from the University of Vermont in 2008 and Avenue Five Institute in Austin, Texas as a Licensed Esthetician in 2013. My little joys are espresso in tiny porcelain cups, floral prints, and perfect brows.