female anatomy only for intimate area waxing
typically we will use a combination of a hard and soft waxes depending on how coarse the hair is and how much hair there is. finer hair towards the edge and top of the bikini line may need a stickier soft wax while coarser, denser hair towards the labia may need hard wax.
we offer hard wax only brazilian and bikini waxes upon request. just let us know at your appointment.
20% gratuity will be added to new client service(s) at check out. Please let your esthetician know if you would like to increase gratuity.
brazilian wax + intimate areas
our menu is a celebration of individuality. 
we offer very specific hair removal options because we are all unique in our bodies and preferences. 
if you have a request you do not see, please message us and we'll add it to the menu 🙂
brazilian wax includes all hair removed from the front of the vulva, the labia, and butt strip in the back
new client brazilian wax  –  $75 
brazilian wax drop in  –  $65, book this if you're returning for your brazilian wax more than 6 weeks after your last one with us. thanks for making us your spot!
bikini club brazilian wax  –  $50, book this if you're returning for your brazilian wax within 6 weeks of your last one with us. honor system. thanks for being a regular!
bikini line: hair removed from the crease of the leg on both sides of the bikini area and along the top  –  $35

high cut bikini line: hair removed slightly higher on both sides. neither the labia or the butt area have any hair removed  –  $45
butt cheeks  –  $45
backs of thighs + butt crease: that hard to reach, harder to shave area  –  $60
butt strip: right up the crack  –  $15
inner thigh patches: you know, it's thinner than brazilian hair, thicker than leg hair, and goes further down the inner thigh than what's part of your bikini line  –  $20
nipples  –  $15
belly strip  –  $15
full belly  –  $25
+ hydrating mask  –  $25
it's the best in reducing the formation of red bumps and ingrown hair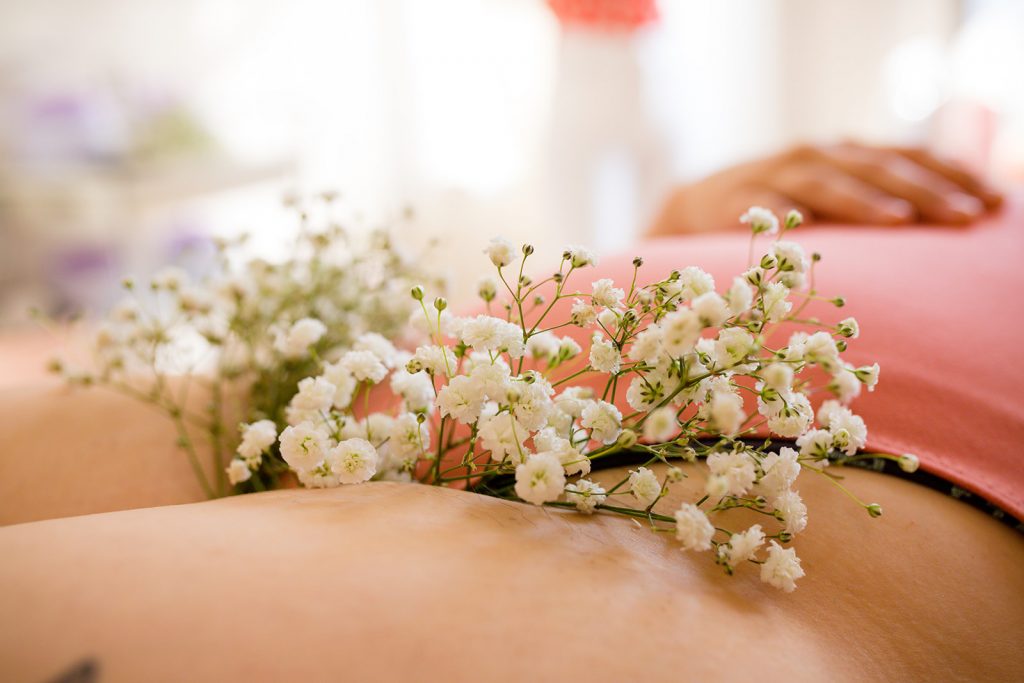 Plus it feels nice!
Waxing is exfoliating. It can cause temporary sensitivity, redness, and irritation. Like right, obvi?! 
So why not treat that delicate skin with the most luxurious deep moisture? We use the same clean beauty products we do for your face. Your mask is followed with a warm herbal towel.
Most clients report fewer ingrowns and less to no irritation with this treatment when added to their brazilian or bikini wax. Try it!
the vajacial $150
new client brazilian wax + vajacial $225
drop in brazilian wax + vajacial $215

brazilian frequent flyer + vajacial   $200
the cheeky bum treatment (just like the vajacial but for your bum!)   $150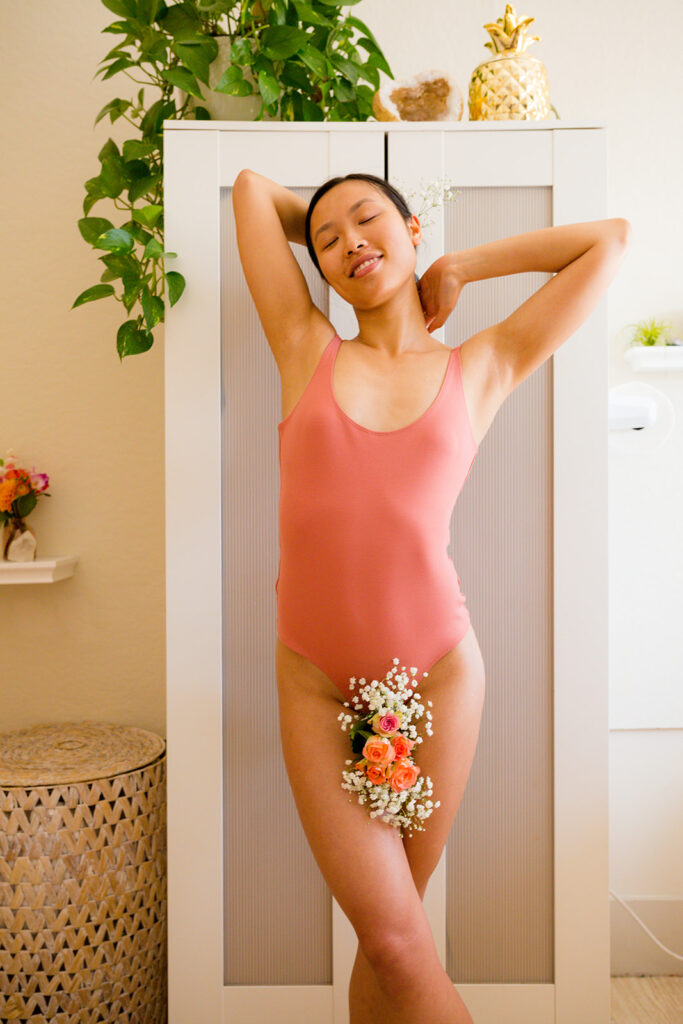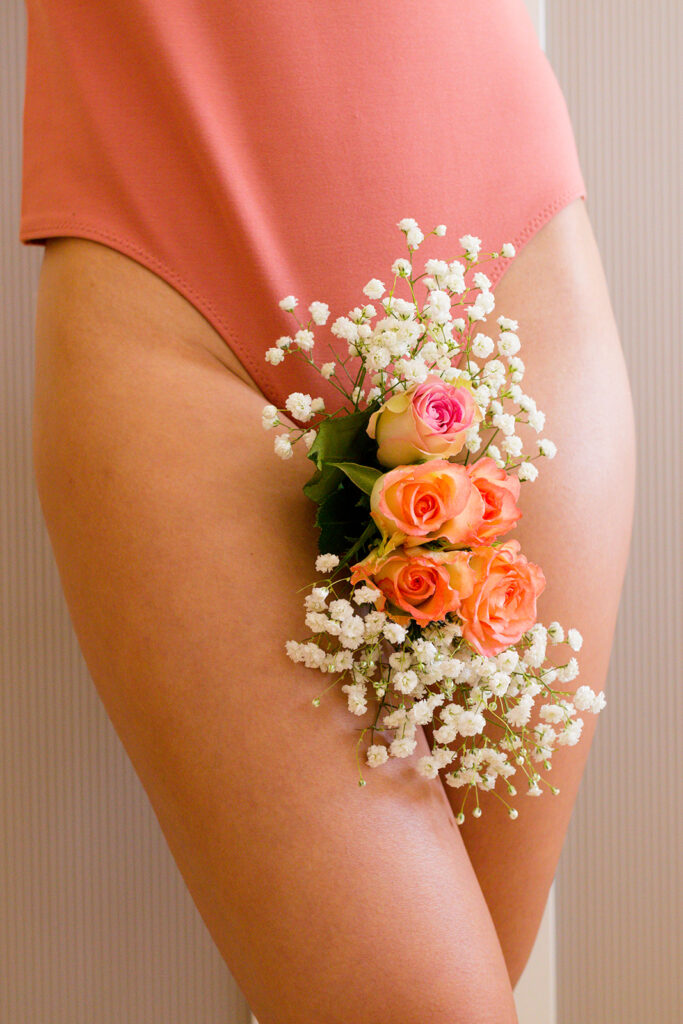 It's real. It's spectacular. And it's a facial for your upper vulva and bikini line!
This service can be booked as an act of self care to smooth and hydrate perfect skin or as an act of empowerment by stepping onto the path of healing ingrown hairs and brightening discoloration.
You don't need to wax or shave off your bush but you can if you'd like! We ask that don't shave the 3 days leading up to your appointment.
real talk / service expectations
This is a beauty service to promote hydrated, glowy, smooth skin. It is not a medical treatment. It is not skin bleaching. We do not break the skin or dig at ingrowns. Like a facial, one appointment will not reverse months or years of discoloration, scarring, ingrowns, etc. Results vary. Our goal is to give you a luxury skin service and chat with you about how we can get your skin where you want it to be. We'll talk home care, lifestyle habits, daily routines, and more to figure out how you can make changes to reduce the formation of ingrowns and discoloration long term.
Q: I missed the Bikini Club timeframe of 6 weeks, can I still book it?
A: No, book the Drop In Brazilian Wax.
Q: I'm a new client but I had a brazilian wax less than 6 weeks ago, can I book the Bikini Club Brazilian Wax?
A: No, book the New Client Brazilian Wax.
Q: Do I need to shave before my vajacial service?
A: No. We ask that you do not shave the 3 days leading up to your service. If you have an event and want to have bare skin we recommend upgrading to our Brazilian + Vajacial combo. Or you may shave after your vajacial service. Shaving is very exfoliating and can be too much exfoliation for delicate vulva skin when combined with our most effective professional exfoliants. We want to avoid irritation. If you have accidentally shaved within a few days of your service it's ok – you can still have your vajacial service. Let your esthetician know and we can adjust your treatment protocol based on the condition of your skin.
Q: How close to a brazilian / bikini wax can I shave?
A: Don't shave within 2 weeks of your wax. The hair may be too short for the wax to grab if you do. We'll do what we can but you may leave with some hair if you have shaved within 2 weeks of your appointment.
Q: Is it ok if I'm on my period?
A: Yes 🙂 Just wear a tampon so your skin is dry and free of menstrual fluid. If your skin is damp or wet the wax will not be able to adhere to the hair. 
Q: Should I shower before I come?
A: It's always a good idea to be hygienic when getting personal services. We appreciate same day showering 🙂
Q: Can someone talk to me about what I can be doing at home to prevent ingrowns?
A: Yes, yes, and yes! We'll analyze your skin and do some detective work with you to figure out what might be causing your ingrowns and/or discoloration. We'll talk daily habits, lifestyle, products, and new, simple routines you can put in place to get onto a path of bikini skin your proud of!
Q: Can I get one for my butt? I've got acne and rough skin back there.
A: Yes, it's called The Cheeky Bum Treatment.
Q: I have a really deep ingrown. Can you get it out?
A: We cannot. This is not a medical treatment. It's a surface treatment for hydrating and brightening your skin.
Q: What are the steps of the vajacial?
A: Your vajacial is a facial for your bikini line and upper vulva area (not labia or butt). Your fully customized service includes a cleanse, steam, enzyme exfoliation, light extractions of ingrown hairs + clogged pores that are at the surface and ready to come out (we don't dig or break the surface of your skin), treatment mask, serums, and moisturizer. All of our products are plant-based, mostly organic, and fully clean beauty.
we'd love to hear from you