face framing based on your unique facial features
We'll hand you a mirror and use a brow mapping technique to show you where your brows would optimally begin, end, and arch for your bone structure.
And we have a total talk sesh about your current shape, your goals, and the best path to full, shapely brows before a wax stick is ever picked up.
it's like i have an epic accessory
We can create looks from a dark, filled in brow to a lighter brow for subtle definition. 
Tint on the hair lasts 3 to 4 weeks. Tint on the skin for that filled in look lasts 1 to 2 weeks and depends on your skin type. The more oil your skin produces the shorter the skin tint will last. Medication can affect how well your hair and skin accept color and dye. Results vary.
We select the best product options available, given that products for lifting and dyeing lashes and brows continue to use conventional ingredients. Unfortunately, hair treatments are behind when it comes to clean beauty. We avoid particular ingredients, including: formaldehyde, ammonia, and coal tar.
perfect brows wax $45
perfect brows wax + tint $70
brow tint $25
brow club (returning for your services within 6 weeks of your last)
perfect brows wax $35
perfect brow wax + tint $50
add on wax services:
upper lip     $15
chin     $20
sideburn     $15
cheek     $15
nose      $15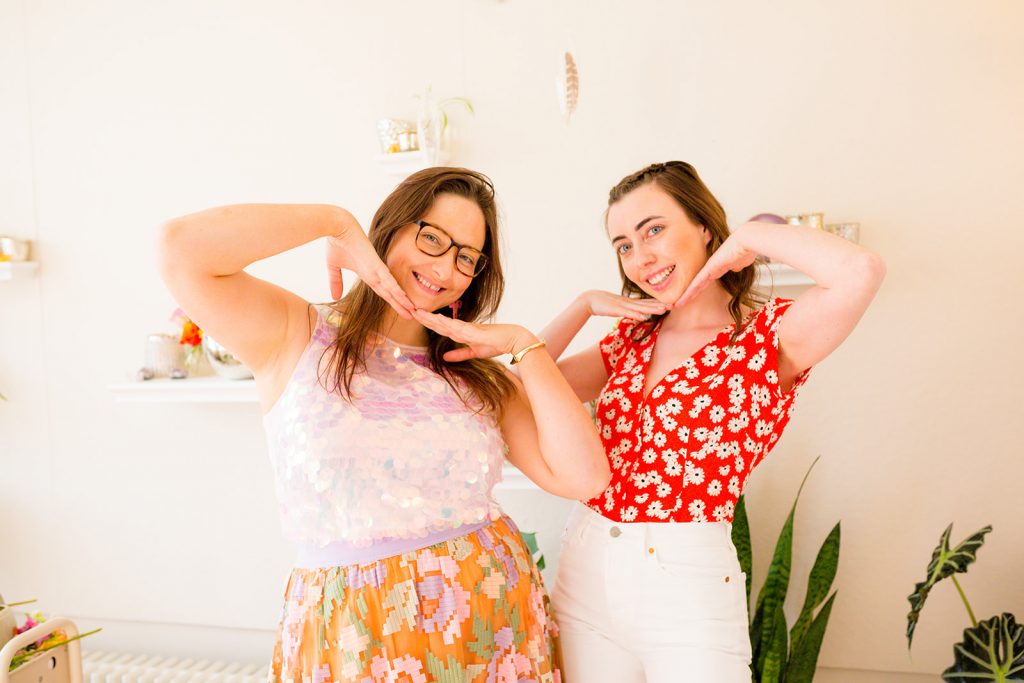 we'd love to hear from you