{ ff denotes frequent flyer. Just come back for your next one within 6 weeks and get a bomb discount. }
bespoke brows $45 / $35 ff
bespoke brows + tint $70 / $50 ff
upper lip $25 / $12 add on
chin $25 / $12 add on
sideburn $25 / $12 add
forehead $25 / $12 add on
cheek $25 / $12 add on
nose $25 / $12 add on
ears $25 / $12 add on
upperarm   $25 / $15 add on
half arm   $40
full arm    $80  
lower back   $25
a patch wherever   $10
lower leg   $50
upper leg   $65
inner thigh patches   $20
full belly   $25  
belly strip   $15
based on your unique facial features
We'll hand you a mirror and use a brow mapping technique to show you where your brows would optimally begin, end, and arch for your bone structure.
And we have a total talk sesh about your current shape, your goals, and the best path to full, shapely brows before a wax stick is ever picked up.
it's like i have an epic accessory
20% gratuity will be added to service(s) at check out as this is common spa etiquette and COVID-19 has greatly reduced our capactiy to see clients. We have not increased prices at this time despite the increased time and cost of supplies we are experiencing during the pandemic. Please let your esthetician know if you would like to increase gratuity.
new client brazilian   $75 
drop-in brazilian (returning brazilian wax client but it's been 6+ weeks since your last one with us)   $65
brazilian frequent flyer (returning brazilian wax client within 6 weeks of your last one with us)   $50
bikini line   $35
extended bikini   $45
full bum   $35
nipples   $15
add a hydrating vajacial mask with a lavender towel   +$25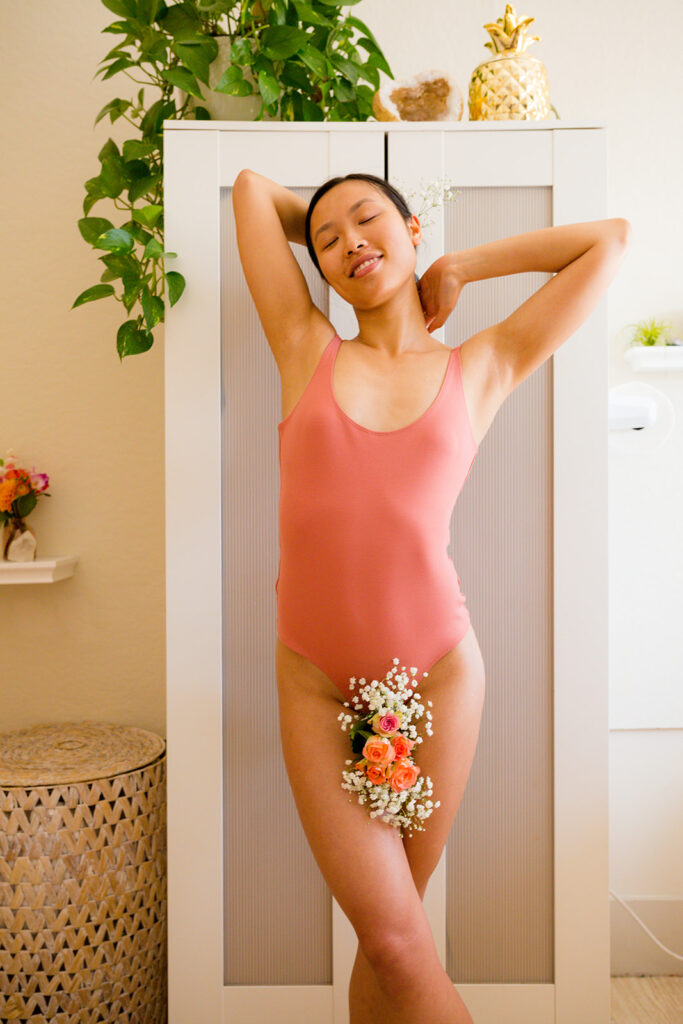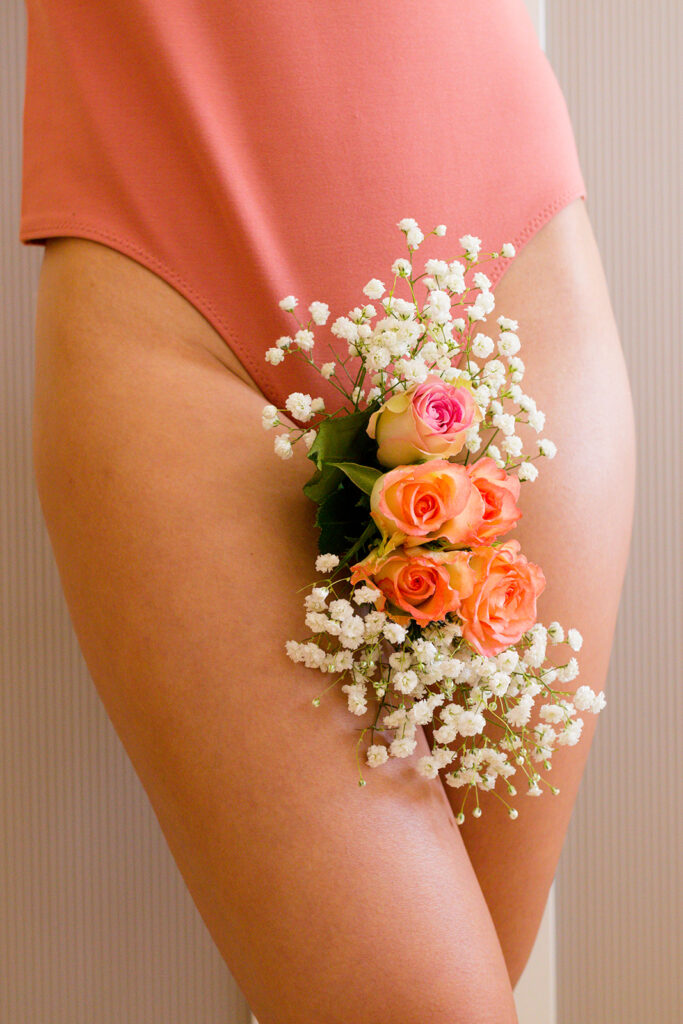 It's just what it sounds like: a facial for your upper pubic area and bikini line!
We can focus on brightening discoloration from chaffing + ingrowns, or healing irritation. We use the same clean beauty facial products for your vajacial. One treatment likely won't make a big impact on long term discoloration or ingrowns. But it will help and we'll recommend home care products to help reach your goals.
We'll chat lifestyle, daily habits, and environmental triggers that may be adjusted to keep you ingrown and irritation free.
Due to the sensitive nature of this service we only offer it to clients we have a long standing relationship with.