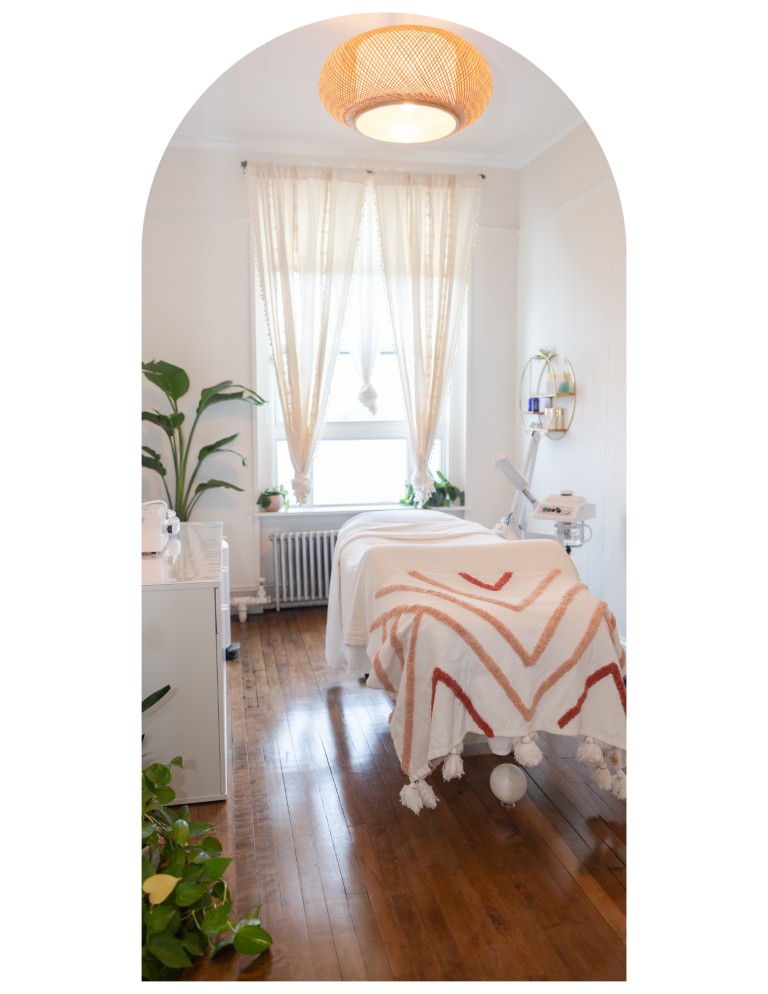 where you leave feeling as good as
you look
modern treatments, ancient knowledge, and a dash of sparkly vibes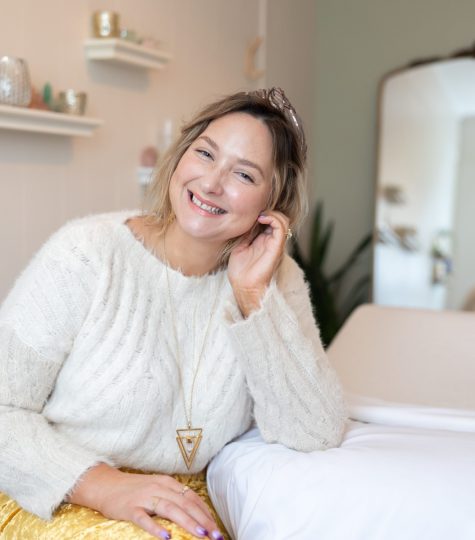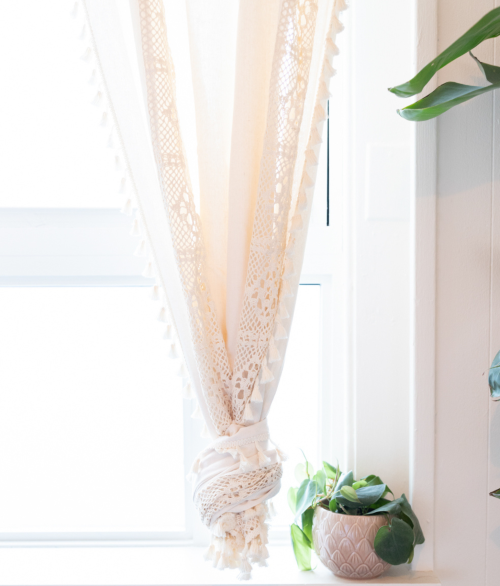 returning to your true self through clean beauty services
…powered by plants and held in a space of being seen, heard, and cared for
we've got what you're seeking
Mind + Skin Rejuvenating Facials

Our clean beauty facials address youth building, active acne, acne scarring, premature aging, redness, dry skin, discoloration, sun damage, textural issues, rosacea, sensitive skin, and much more.
Reiki + Crystal Healing
Receive universal, white light energy from Source and Earth. Supercharge your experience with crystals. They're helpful energy beings available to support you on your journey.
Work with them for energetic clearing and renewal.
Perfect Brows
We use brow mapping to determine where your brows should begin, end, and arch based on your unique facial features and bone structure. We'll show you the points of your brow and talk thick, full shapely brows before any wax comes out.
Clean Beauty
We take it a step further than avoiding ingredients that have known safety and sustainability concerns by also avoiding ingredients that cause inflammation within the lower layers of skin where we can't necessarily see. Consistent inflammation where your new skin cells are made hastens premature aging, but you'd be surprised how common these ingredients are, even in 'safe' products.

Soft + Hard Wax Brazilians
Our hard wax does not contain bee's wax. It's vegan friendly! Typically, we use a combination of hard and soft wax depending on your preference, hair type and length, skin type, skin condition, and our professional assessment. Try our Anti-Ingrown Mask! It's the best in reducing the formation of red bumps and ingrown hairs.
$50 Bikini Club Brazilian Waxing
A deal for clients returning within 6 weeks of their last wax with us. No memberships or prepaid packages required <3
I have been coming to Catherine for years. Aside from being a kind, conscientious, and attentive esthetician, her quality of service is outstanding. I have regularly recieved the best and most consistent brazilian service, and her facials have had my skin looking better than it has in years.
Catherine and Lindsay are incredible estheticians. They not only make you feel absolutely beautiful, but they make you feel empowered by the time you leave the space. No matter who you are, you will walk out believing you are the queen that you know you are.

Phenomenal experience at Holiday! Catherine quickly picked up on exactly what I needed. She chose the perfect products and the little extras for a one of a kind facial. The facial was the most relaxing thing I've done for myself in years!
One of my good friends told me about Holiday after she got her brows tinted and waxed and I have never been elsewhere since... Not only is Catheirne the SWEETEST person ever, but my brows have improved SO much over the past few months, I honestly can't believe they are mine.