where you leave feeling as good as
you look
modern treatments, ancient knowledge, and a dash of sparkle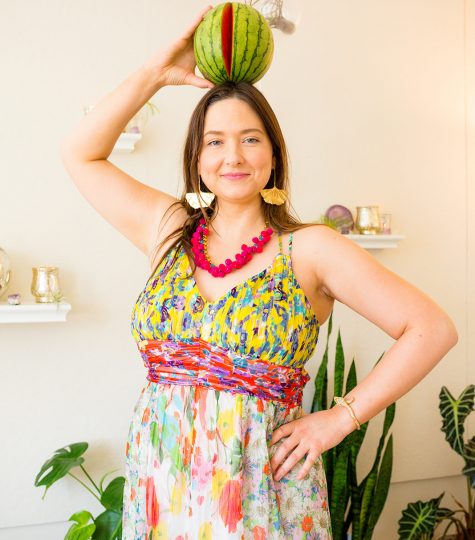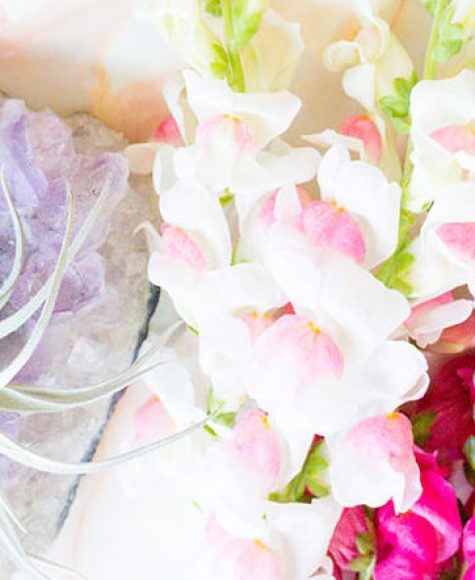 radical self acceptance through clean beauty services
…powered by plants and held in a space of truly being seen, heard, and cared for
we've got what you're seeking
Bespoke Brows
We use brow mapping to determine where your brows should begin, end, and arch based on your unique facial features and bone structure. We'll show you the points of your brow and talk thick, full shape before any wax comes out. Complete your look with a plant based tint.
Mind + Skin Rejuvenating Facials

Our clean beauty facials address acne, acne scarring, anti-aging, premature aging, redness, dry skin, discoloration, sun damage, textural issues, rosacea, sensitive skin, and much more. Our most popular are the Dermaplaning Facial, Gua Sha Lymphatic Drainage and the Sacred Rebalancing Energy Facial.
Clean Beauty
Plant-based products by our favorite brands that do not include ingredients that can cause cellular inflammation. After all, inflammation is the root cause of premature aging. Two of our brands are also green beauty!
Soft + Hard Wax Brazilians
Our hard wax is based in beeswax and resin. We'll use a combination of hard and soft wax for your intimate waxing depending on your preference, hair type and length, skin type, skin condition, and our professional assessment. Might we also suggest booking the Brazilian Wax + Vajacial Mask Combo?! It's the best to moisturize and calm sensitized skin.
The Vajacial
A facial for your upper vulva and bikini line! Skin goals: smooth, hydrate, and brighten. We'll also chat habits and lifestyle to see if there's a new routine you can implement that will ultimately reduce the formation of ingrown hairs and irritation.
Dermaplaning, Infrared Light Therapy, Microderm, Gua Sha:
New and ancient treatments that deliver glowing skin
I have been coming to Catherine for years. Aside from being a kind, conscientious, and attentive esthetician, her quality of service is outstanding. I have regularly recieved the best and most consistent brazilian service, and her facials have had my skin looking better than it has in years.
Catherine and Lindsay are incredible estheticians. They not only make you feel absolutely beautiful, but they make you feel empowered by the time you leave the space. No matter who you are, you will walk out believing you are the queen that you know you are.

Phenomenal experience at Holiday! Catherine quickly picked up on exactly what I needed. She chose the perfect products and the little extras for a one of a kind facial. The facial was the most relaxing thing I've done for myself in years!
One of my good friends told me about Holiday after she got her brows tinted and waxed and I have never been elsewhere since... Not only is Catheirne the SWEETEST person ever, but my brows have improved SO much over the past few months, I honestly can't believe they are mine.