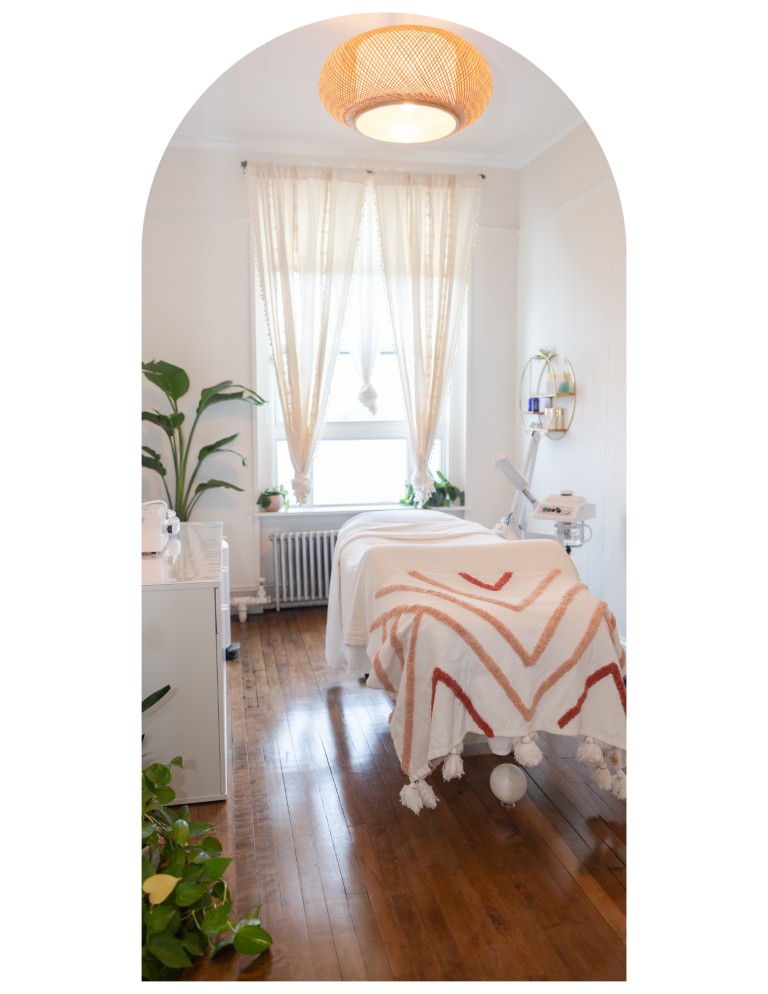 where you leave feeling as good as
you look!
modern treatments, ancient knowledge, and a dash of sparkly vibes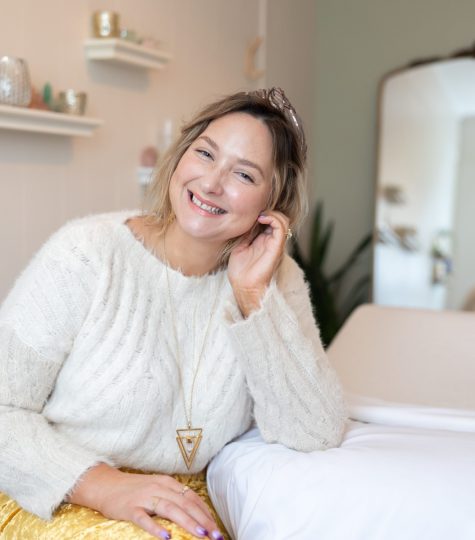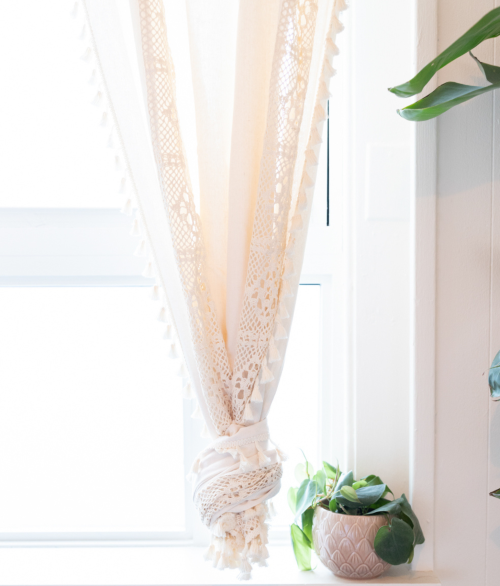 returning to your true self through clean beauty services
…powered by plants and held in a space of being seen, heard, and cared for
we've got what you're seeking
it's about looking good and feeling good. 
but most of all, it's about aligning + connecting with your most powerful energy source:  you!