Clean beauty treatments tailored to leave your skin dewy and your spirit refreshed
polish, hydrate, protect with brief extractions
enzyme exfoliation, hyaluronic acid, plant peptides + stem cells to quench and glow
abate and treat sun damage with a brightening enzyme exfoliation, deep vitamin c treatment, red LED and infrared light
relief from dry, red, irritated skin. soothes and restores your skin's barrier function
treats moderate to severe acne. vitamin a, redness reducing mask, and blue LED light therapy to kill bacteria
treats break outs and mild acne. soothing + detoxifying seaweed helps calm redness, smooth flakiness, and balance oil
The dopest facial with cbd
powered by cbd oil's anti-inflammatory and oil balancing properties. does not contain any thc and is 100% legal
skin balancing pregnancy + breast feeding safe products. proper back support. space for you to be cared for
customized facial based on your goals + concerns, a skin analysis, and our professional opinion
express mask treatment to get your skin feeling soft and moisturized
express vitamin c booster treatment to help brighten, tighten, and firm
chakra alignment with facial mask
express hydrating mask treatment with chakra alignment and crystal work
sacred rebalancing energy facial
customized facial featuring: marma point reflexology, crystal chakra support with attention to the ears and feet as energetic terminal exit points, fresh lemon foot scrub + oil application
customized facial featuring healing vibes with intent to serve your highest good and nurture your highest self. reiki energy aligns you with who The Universe already says you are: perfect, whole, and complete
it's aligning your subtle energy bodies to create harmony. see what modalities are in our tool kit
gua sha lymphatic drainage
refresh luminosity through increased microcirculation and the release of stagnant lymph. helps reduce formation of clogged pores, puffiness, and bloat
all the benefits of lymphatic drainage plus vitamin c, red LED + infrared light therapies, and a stone tool technique for breaking up stuck fascia to aid in releasing fine lines
an ancient chinese medicine practice using a stone tool and facial oil to increase blood and lymphatic flow
microdermabraision facial
customized facial. microderm paired with an enzyme or glycolic acid for deep exfoliation
express exfoliation with rich serums
what is microdermabraision?
the exfoliation of old skin cells by using a crushed diamond encrusted vacuum suction wand. great for sensitive skin
customized facial. dermaplaning paired with an enzyme or glycolic acid for deep exfoliation
express exfoliation with rich serums
the use of a blade to slough and skim off old, dull skin cells and vellus hair (peach fuzz)
Want to know what we're doing to keep you, us, and the studio environment clean + safe in addition to our COVID-19 spa policies?
clarity on which products your skin is thirsting for?
honest answers on routines that work towards your goals?
let's get you on the path to skin you're proud of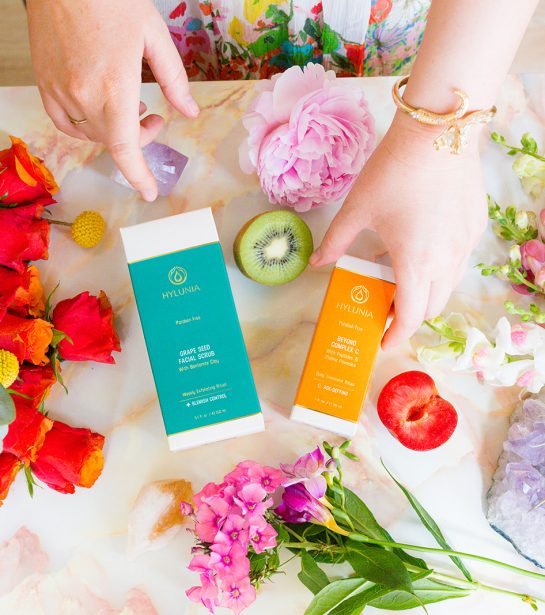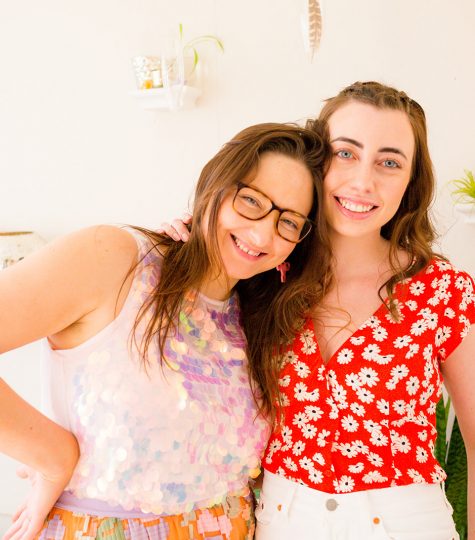 There are many methods to help harmonize our subtle energy bodies: reiki (Japan), chakra alignment (India), sound healing, aromatherapy, smoke cleansing, crystal support. They are all available to you at Holiday. Catherine will use her intuition to guide your service.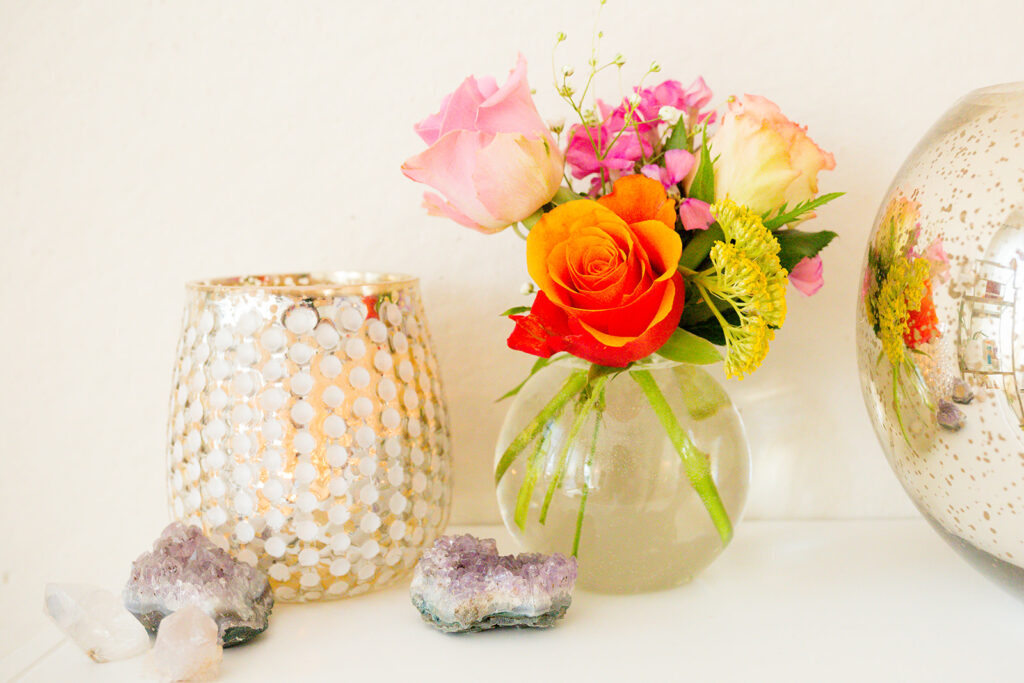 The recipient may feel relaxed, warm, calm, peaceful, or even drift into a meditative sleep. Some recipients feel a profound shift, some a subtle rejuvenation, others may feel nothing at all. 
But don't worry if you don't feel anything: you're still receiving universal light energy in the service of your highest good and highest self. The energy is still working on and in service of your four bodies: physical, mental, emotional, and spiritual.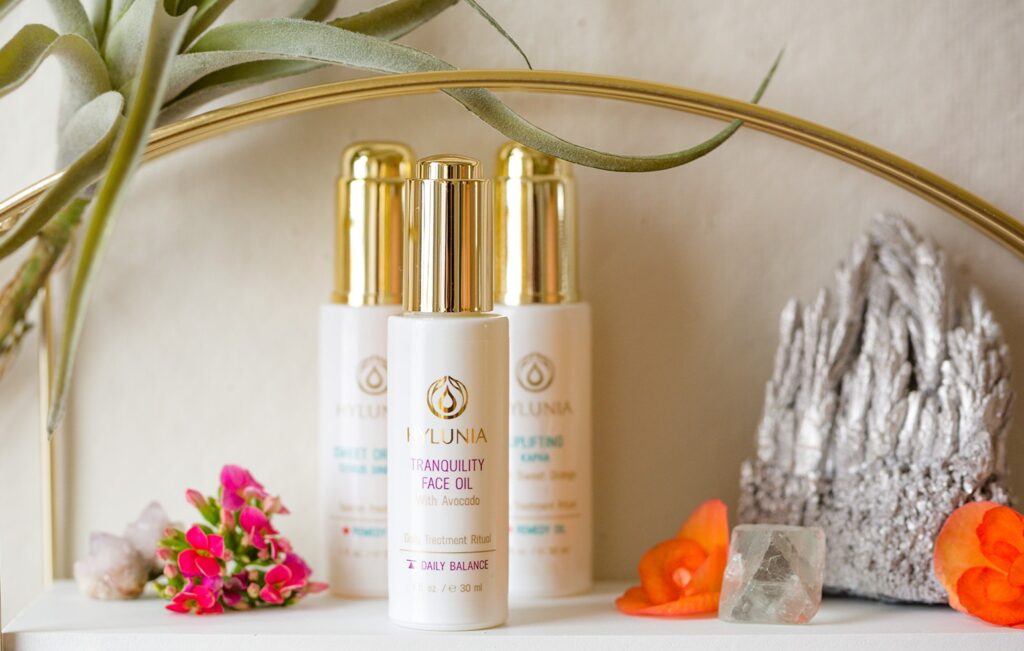 This traditional Chinese technique boosts your complexion to a fresh-faced "je ne sais quoi" look.

It has not always been popular in Western culture, especially during the '90s med spa boom. Gua sha has risen alongside the clean beauty movement as an alternative to injections and harsh chemical skin treatments.
We love it! We highly recommend purchasing a rainbow flourite stone tool and a facial oil when you're at Holiday so you can start your own home practice. It's best to perform twice daily.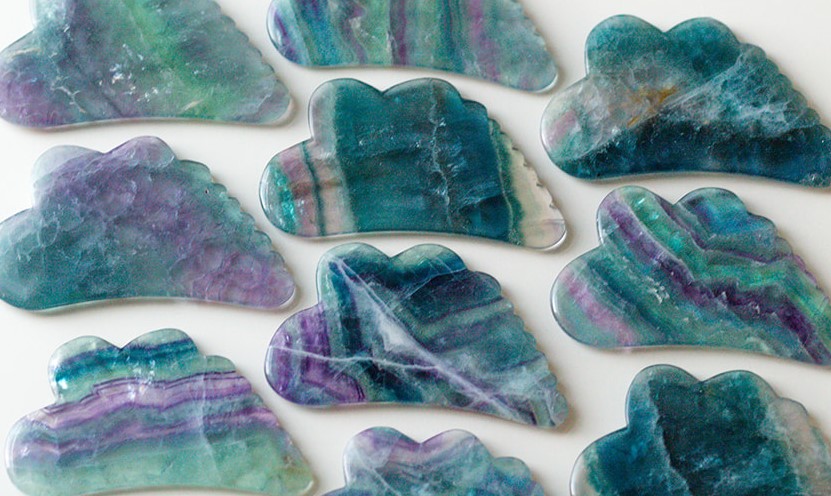 Both help soften fine lines, acne scarring, undesirable texture, pore size, hyperpigmentation, sun damage, and promote luminosity with little to no down time. You may experience some sensitivty and blotchiness for a day or so.
Microderm is best for acne scarring and textural issues. Dermaplaning for anti-aging and break out prone skin as it removes peach fuzz which harbors debris and oil. Darker or thicker peach fuzz may be noticeable as it grows in.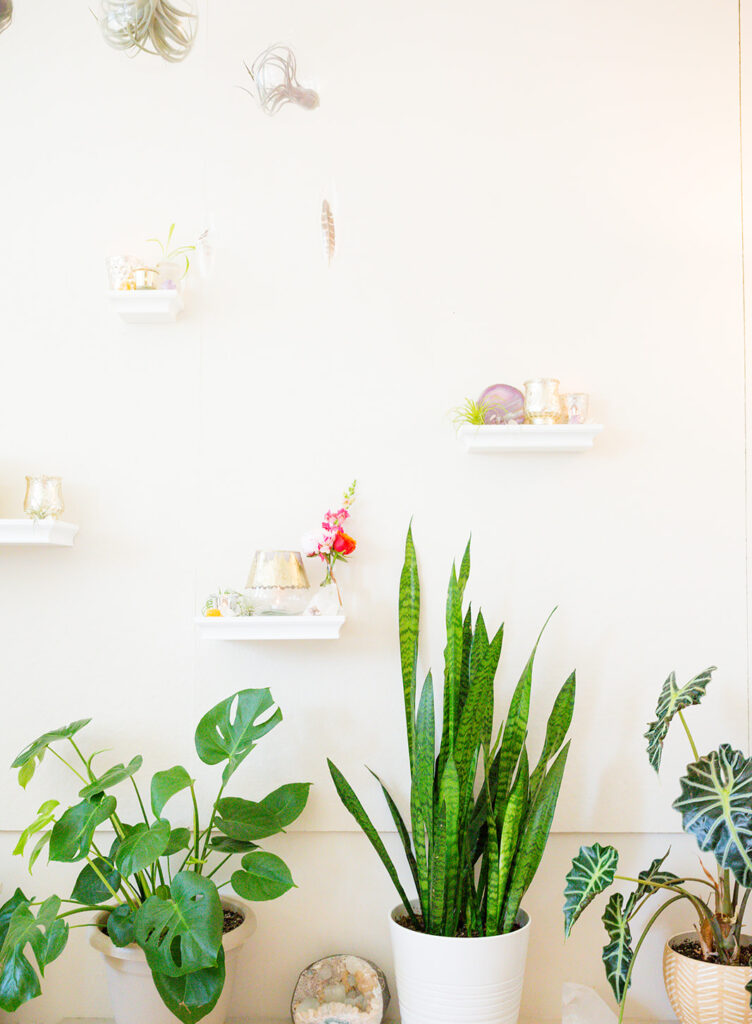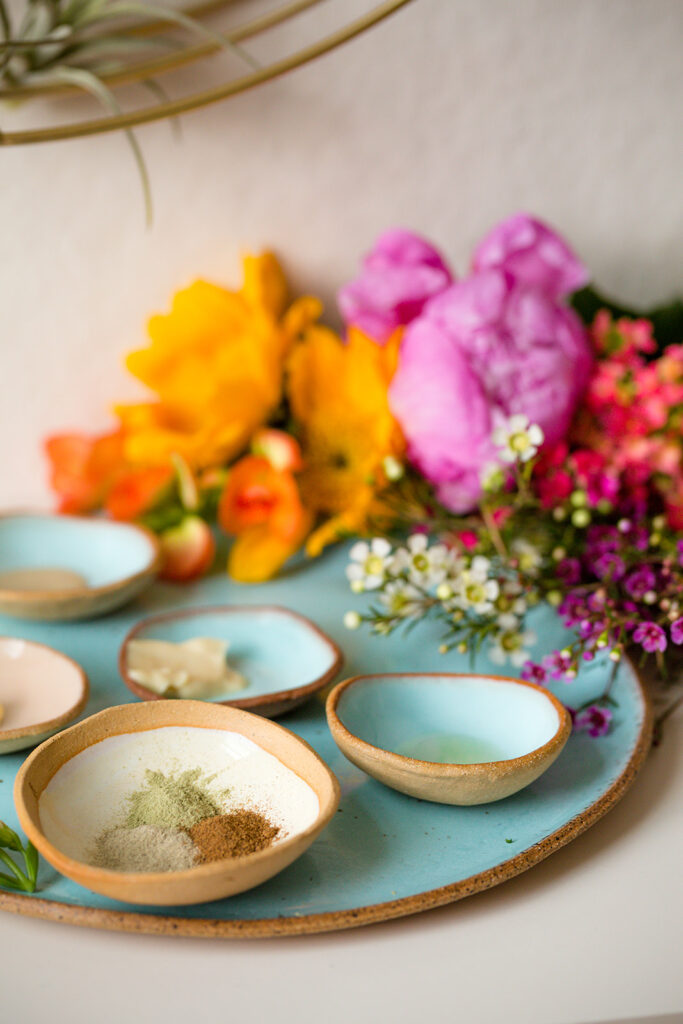 ready to invest in your glowy skin goals?