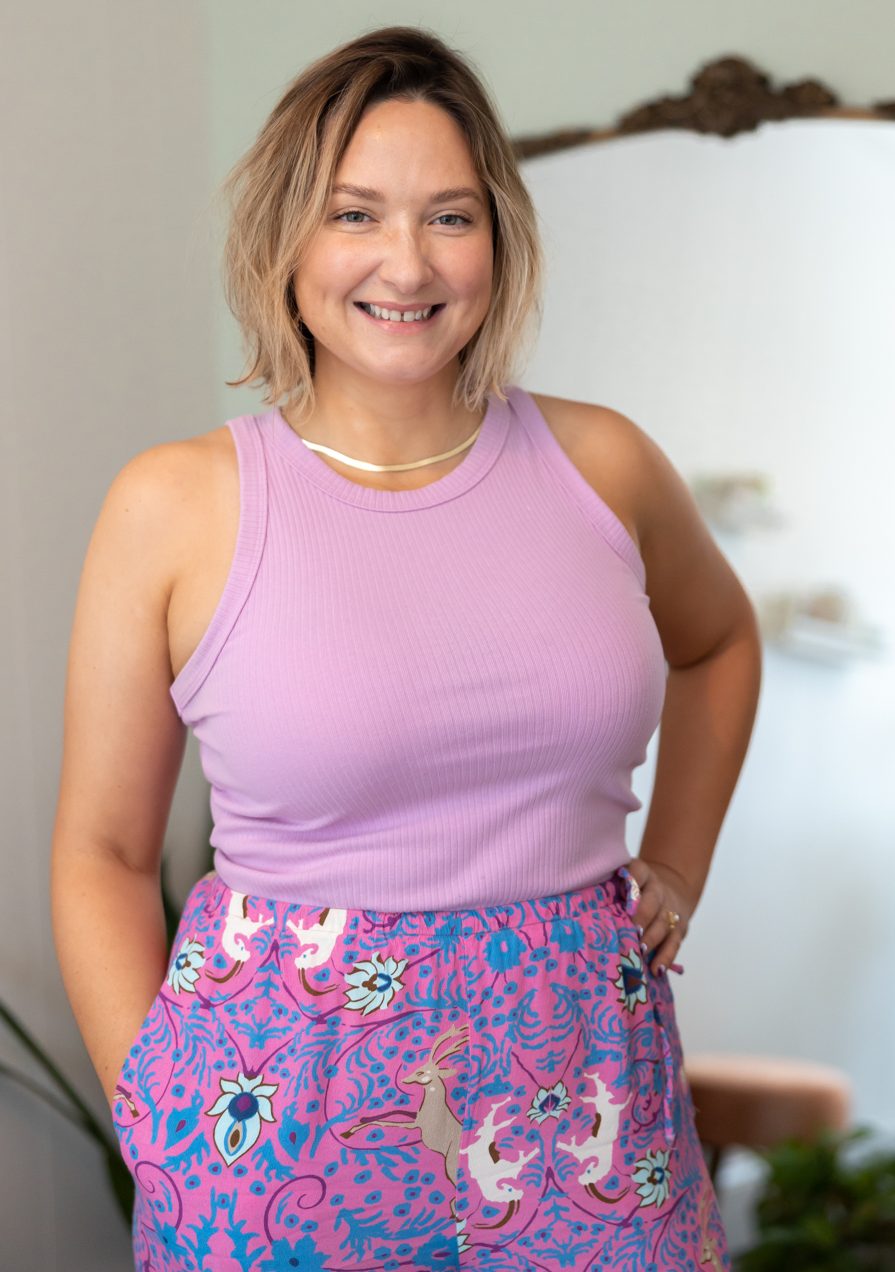 Nice to Meet You, i'm
Catherine Wright
I'm so glad you're here! Welcome to Holiday, a spa space for amplifying your "it" factor. You know… That feeling when you're just straight vibing and feeling super aligned in the moment. Let's dwell in that awareness. Let's take up residence in peace and the lightness of being.
How did I get into this? At my first facial job out of beauty school (Avenue Five Institute, Austin, TX) I noticed an energy exchange between myself and the client during their service. Sometimes it would feel vibrant and uplifting. Other times it would feel dull and tiring. I wanted to learn more about how to guide this exchange and direct the energy of the space as the practitioner. One of the massage therapists told me about reiki and gave me a treatment. I experienced the most i l l u m i n a t i n g flow of energy. I felt inspired and renewed! So I decided to take a reiki course with my teacher, Tianna Roser. Before I knew it I was a Reiki Master Teacher myself. And the journey didn't stop there as reiki is but a tiny ripple in the deep pool of all that is energy healing.
Trainings in ancient Ayurvedic massage techniques with my teacher Karyn Chabot, Traditional Chinese Medicine lymphatic drainage and systems knowledge with my teacher Clive Witham, sound healing, biofield clearing, auric cleansing, kundalini yoga, the chakra system, c r y s t a l s as sentient awarenesses, and the esoteric yet physics-based, crystal energy teachings of my spiritual consultant and mentor Kristin Bredimus. And, of course, the countless light workers and witches in their infinite knowing that I've encountered and learned from along the way. I've devoted a lot of continuing education time to learning about inflammation reduction in the skin. Inflammation is the root of all premature aging, after all. I have an encyclopedic knowledge of ingredients that guides the selection process for the most supportive home care products for your skin.
You'll leave hydrated, bright, and fresh. You'll reach your beautiful, dewy skin goals through facial visits with professional grade products and effective machines, and a steady home care routine you're into. Obviously. Like duh. It's the magic along the way that I'm truly seeking for you.
What else is there? I love colors and get *so* jazzed by them. I feel enerized by rainbows. I have a fabric wall at my home organized by color temperature in rainbow order. I make baby blankets for Project Linus, an organization providing new handmade blankets to children in need. When I'm not sewing up a storm I love to be by the ocean in Nahant and to take myself on solo artists' dates. If you haven't read The Artist's Way by Julia Cameron you really ought to. I love being in tree-filtered light. My favorite place to go is my friends' Maple Run Dog Camp in rural New Hampshire. I try to go as much as I can each month. I don't even have a dog, lol. It's just us and the pack strolling through the wilds of the forest for a few hours. Soul fulfilling.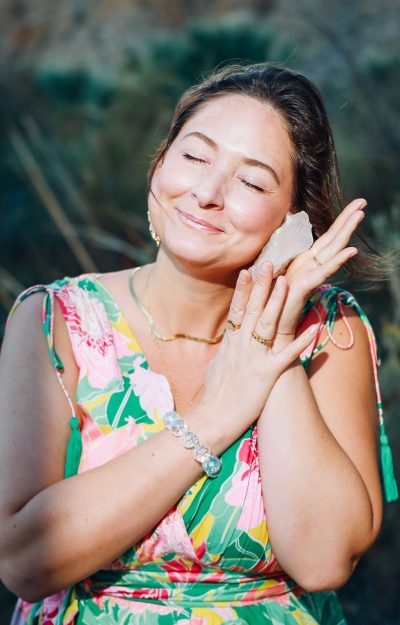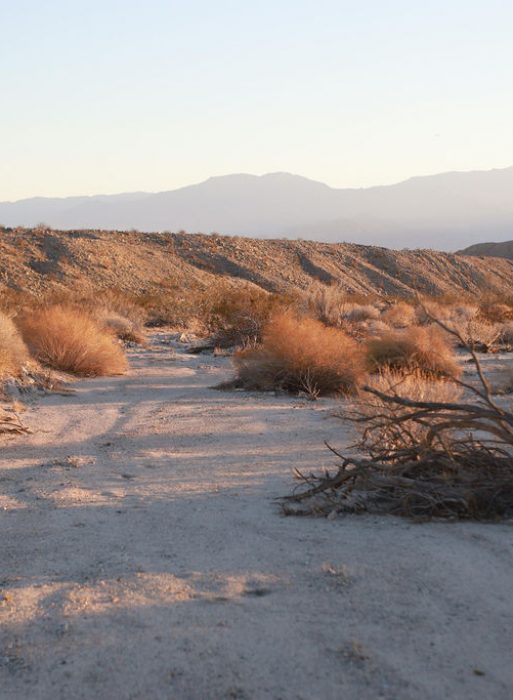 FAVORITE TRAVEL SPOT: The desert. It's so healing.
Can't Live Without:   WATERMELON!
Must Have Accessory: Oversized prescription sunnies from See Eyewear. I swear they're why I don't have squint lines. The sun is powerful!
Best Advice:   "You have to act as if it were possible to radically transform the world. And you have to do it all the time." – Angela Davis
Describe yourself in one Word:   zzzrrrinnnnnngggggg! (the sound in The Adventures of the Gummi Bears (1985-91) when the bears drink the surgary juice)
thing i take everywhere: Squalane + Rose Vegan Lip Balm by Biossance. Seriously obsessed!! Like how do my lips feel SO hydrated and plump? It's like a jelly coating.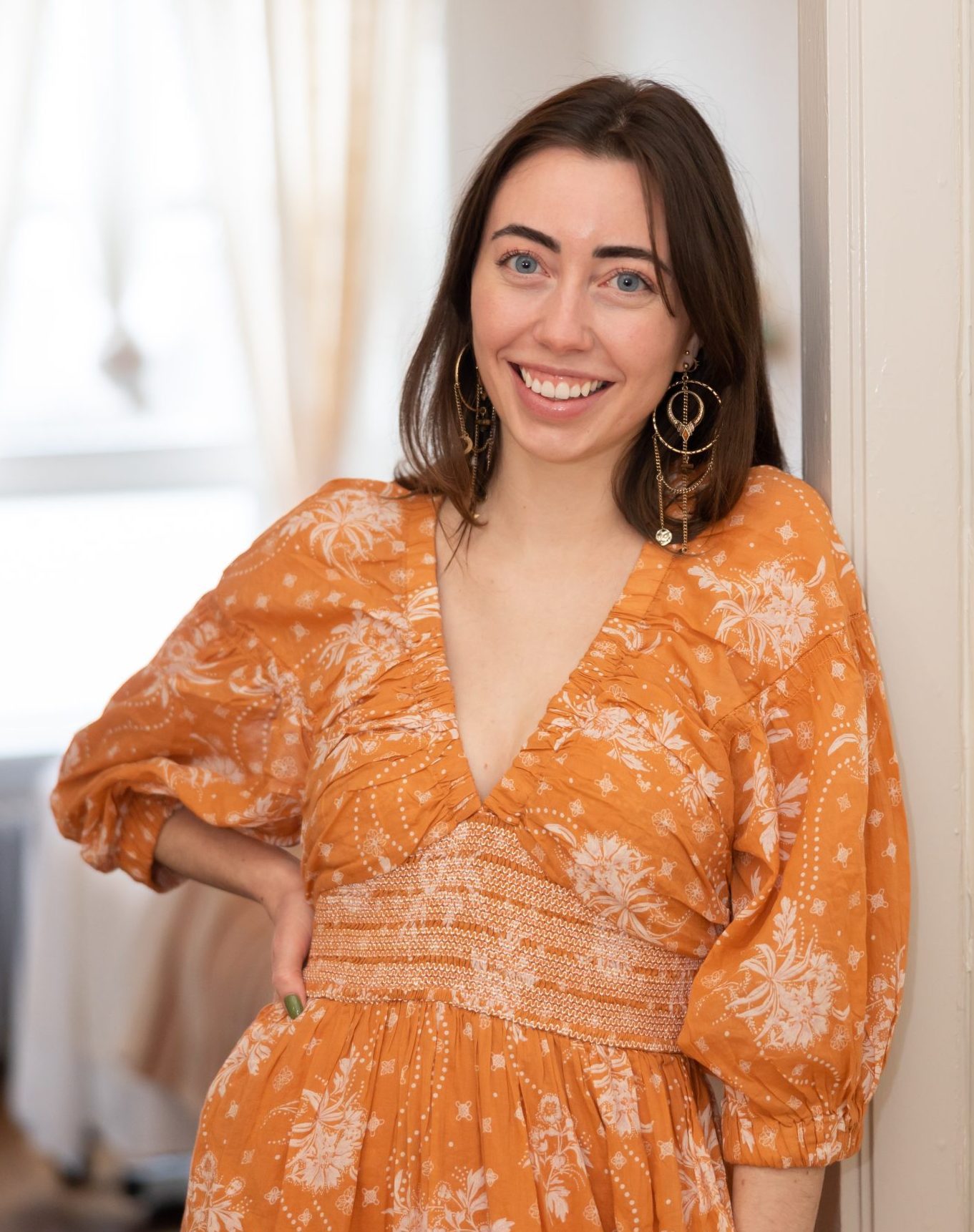 our resident
delicate touch expert
Hi! I started my career in esthetics 4 years ago and I've been at Holiday ever since getting licensed. (Fun Fact: I was actually a client of Catherine's before becoming an esthetician) There's nothing more satisfying to me than waxing, trimming, and tweezing your brows to perfection. Well maybe the skin calming nature of an anti-ingrown hair mask application post brazilian wax. Or the pore perfecting that happens during facials. Hard to say. I love the nuances of beauty.
My long weekends consist of allll self care. Trying new recipes, taking myself on dates, hiking and traveling are my top favorites. I've got the details for keeping your complexion even and clear through long flights and variable climates. Pop in for a facial and let's create your ideal travel routine. Can't wait to meet you!