/
Ingrown hair treatment in Boston: How to get rid of them safely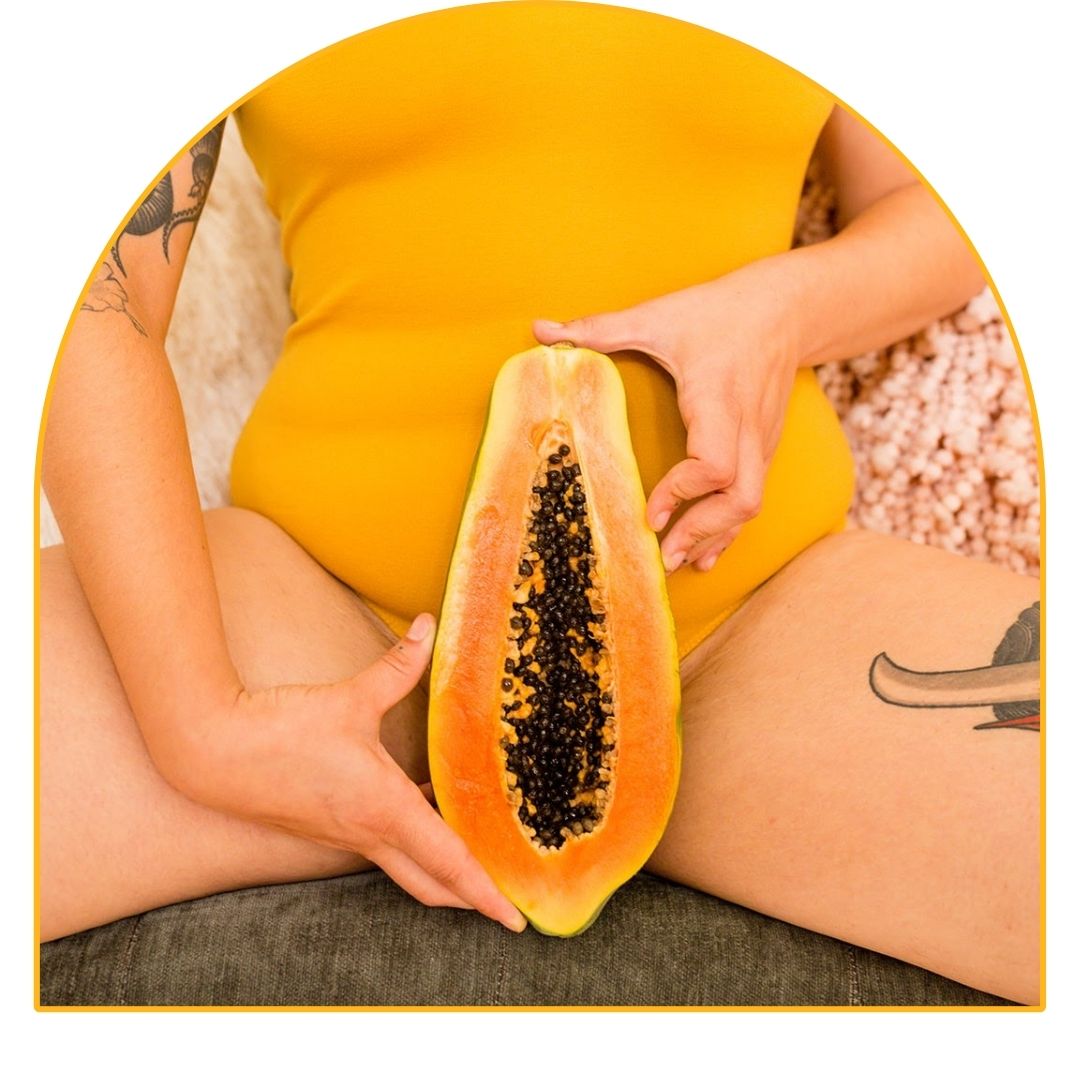 What will actually get rid of my ingrowns and stop them from coming back?
Hot question.
Get rid of? There's never a guarantee that a product will 100% work. But there are lots of products we know and love that will certainly help improve the condition of your bikini line.
Exfoliation is essential in clearing and preventing!
If you regularly get brazilian or bikini waxing chances are you don't exfoliate in between services.
Waxing is exfoliating in itself but one exfoliation every 4 – 6 weeks is definitely not enough if you suffer from ingrowns, irritation, red bumps, discoloration, and here's why.
After your hair is removed by the root the hair follicle is empty. Meaning, it's free to collect old, dead skin cells for a couple weeks until the hair grows up to the surface of your skin and then emerges. 
If there's build up in the follicle from normal, daily skin cell shedding then the hair cannot properly come out. The hair may become caught at the surface creating a rough, noninflamed ingrown where you can easily see the hair. Or it may turn downward and create a deep, inflamed, painful ingrown pustule. Neither are great.
It's key to use an acid serum every day after showering in order to dissolve away the old keratin cells. BTW, keratin is what your hair, nails, and skin is made of.
If you're consistent with your products then your hairs will have a much better chance of emerging from the follicle and not becoming trapped and creating an ingrown.
Hydration is the second step.
We love using a daily oil to keep your vulva hydrated. 
Hydration keeps the skin supple and glowing. It reduces irritation if you do find yourself with a blemish. Reducing redness will lessen the severity of post-inflammatory hyperpigmentation. More on that in a moment.
A good oil will have anti-inflammatory and anti-microbial properties. Our favorite product includes meadowfoam seed oil which is made of long-chain fatty acids. Meaning it goes on silky and stays feeling light.
Brightening the dots and marks left over from healed ingrowns.
Those pesky dark red or brown spots that linger for 3-6 months are areas of post-inflammatory hyperpigmentation (PIH). Most likely your skin is not permanently discolored.
We can speed up the timeline of your skin returning to its beautiful, natural tone with products. Often your daily exfoliant and oil will have ingredients that work to clear PIH. Adding a weekly shower exfoliant can help, too.
Clean beauty is a MUST in reducing inflammation!
It's another layer of consideration when addressing an inflammatory condition like ingrown hairs. Check out our ethos on why clean beauty is important and how it works to support glowing skin.
There's like so much more we can say on this topic.
Pop in for a wax and let's set you up with a dream routine for clear, dewy bikini line skin. We've got all the goodies at our studio just waiting for you.