/
Skin care tips: toners, astringents, and mists – what's the difference?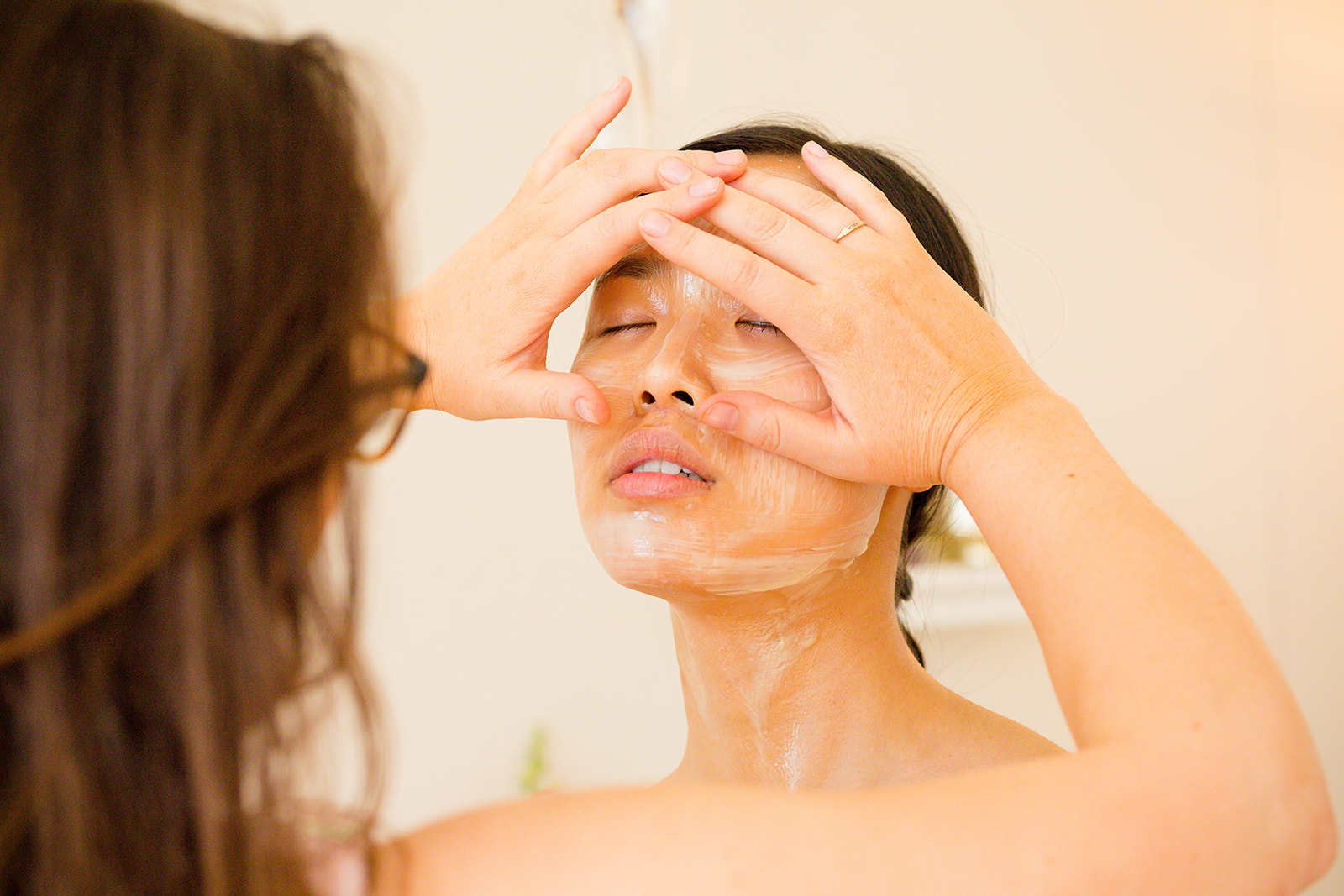 Skin Care Tips:

toners, astringents, mists - what's the difference?
do i need a toner in my skin care routine?
Yes, 100%. Everyone needs an alcohol-free, acid-free, pH-balancing toner to restore their skin's acid mantle and balance its pH after cleansing. A thriving acid mantle allows your skin to accept your other products better. A poor acid mantle can lead to redness, irritation and environmentally stressed-looking skin.
what exactly is an acid mantle?
Great question! It's a thin film on your skin that helps defend against bacteria and viruses. It's primarily made of your skin's natural oil, sebum and sweat. Think fatty acids, triglycerides, wax esters and amino acids. The composition is slightly acidic in pH. It also helps your skin feel "normal" or supple and healthy.

When we cleanse the skin to remove bacteria, excess oils, old product and environmental impurities, we also break down the acid mantle. It will recover on its own within 2 – 3 hours and support your overall skin barrier. A hydrating toner is helpful to restore the acid mantle and the skin's pH. Once the skin isn't struggling to repair this barrier it accepts products more quickly and has an overall healthier appearance.
so what's the difference between toners, astringents, and mists?
The words are interchangeable for a watery product used immediately after cleansing. For the purposes of this post we'll use 'toner'.
The best form of a toner will help to balance your skin's acide mantle and pH quickly and contain some hydrating plant essences. Avoid acids and alcohols because they can be caustic to your skin, especially after your acid mantle has been cleansed away.
Salicylic toners are a popular step in anti-acne routines. However, they can be very irritating and generally cause flakiness, which can lead to the paradoxical still-oily-and-yet-flaky blemish.
A toner is appropriate for treating active acne depending on what kind of acne you suffer from as well as your skin's condition and type. Often, the best choice to treat acne is to use acids in a later step, like the serum step. A serum that has additional skin-conditioning ingredients like hydrating beta glucan is a good choice. After all, acne is inflammation and a form of skin sensitivity. Hydration is a big part of healing acne.
need product recommendations?
The words 'toners, astringents, and mists' refer to the same style of watery product one uses right after cleansing. You need a hydrating toner to help restore your skin's acid mantle and pH quickly after cleansing. Adding the toner step to your routine allows the skin to accept your other products better. Avoid toners and astringents with alcohols and acids.
And pop in to see us for a facial for personalized product recommendations.