/
How to get a *good* brazilian wax in Boston for just $58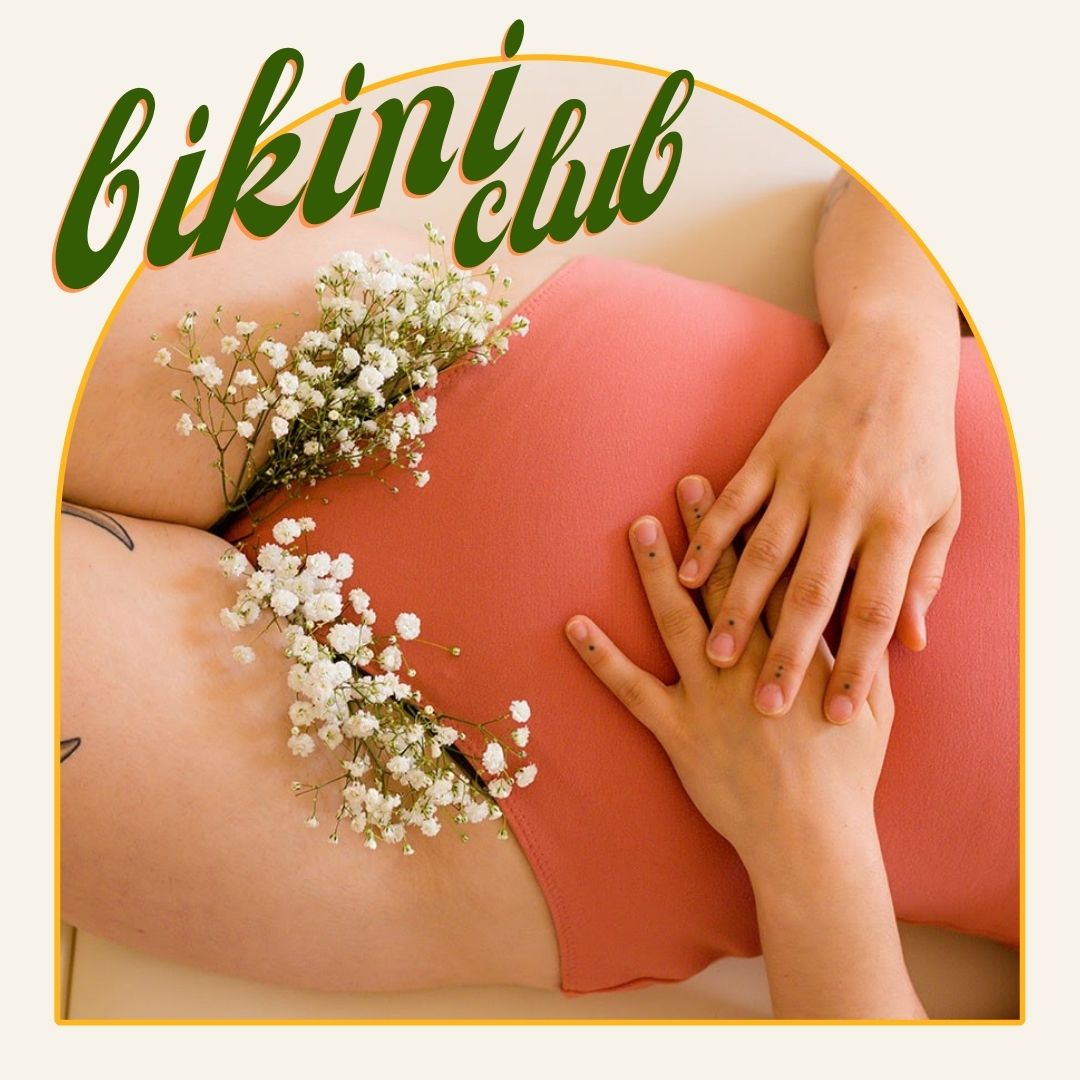 That's right! $58 brazilian waxes. In Boston.
And they're clean beauty.
We reward loyal clients. All you have to do is return for your next brazilian wax within 6 weeks of your last visit with us.
No memberships or prepaid packages required.
Easy peasy.
Just select Bikini Club Brazilian Wax when booking online if you're within the 6 week timeframe.
If you miss the 6 week timeframe, no biggie. Just book the Existing Client Brazilian to get back on track.
Here's all the details and answers to commonly asked questions.
Get started with Bikini Club by booking a
$75 New Client Brazilian.
Try the Anti-Ingrown Hydrating Mask add on if you're prone to irritation, red bumps, or ingrowns. It seriously helps to reduce them.
What are you waiting for?